• Ashton Pruitt • donation • give • mission • myleigh • myleigh's birthday • myleigh's mission • socks • the call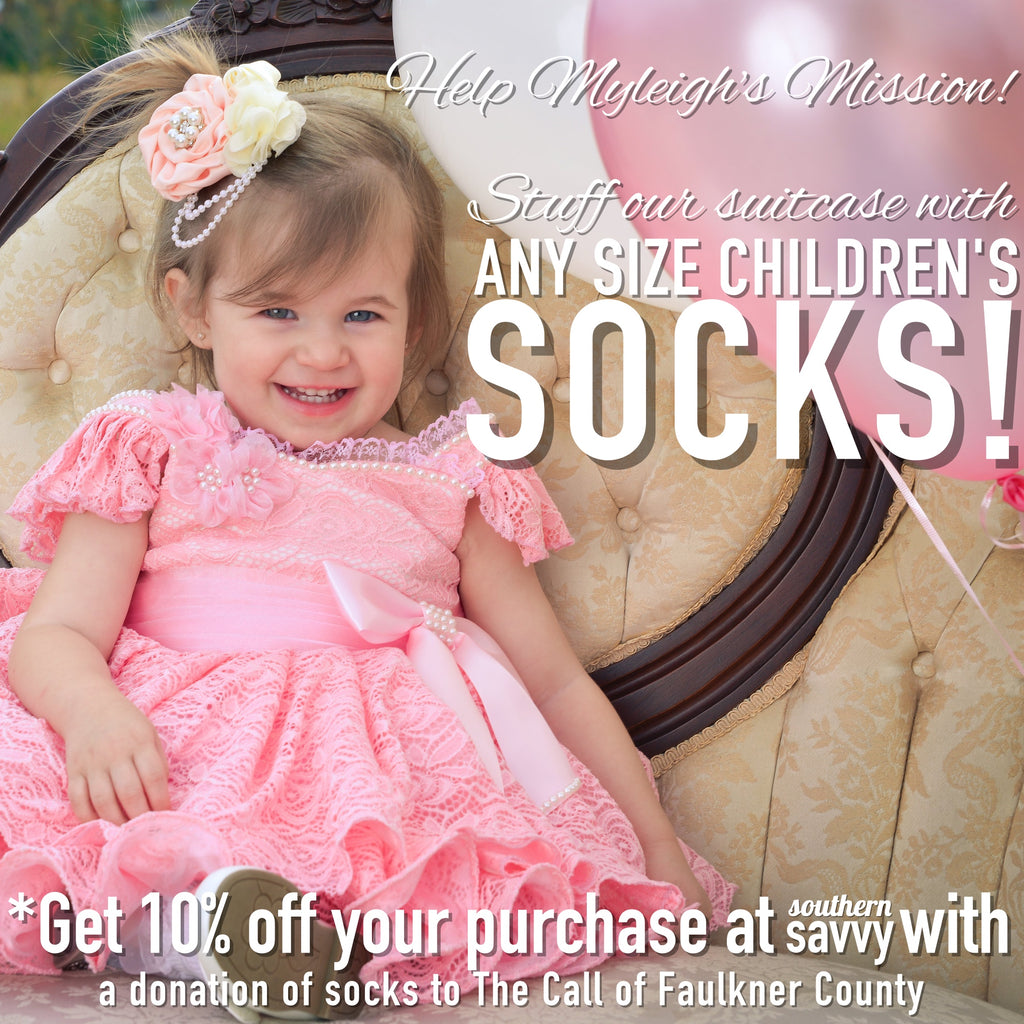 My sweet baby.   She will only be my little one for a short moment in time so while I have her to hold I must shape and form her opinion of the world in the most loving way possible. I want her to see the beauty in people. I want her to have the desire to be a blessing to others and help folks in need. I want her to have a giving heart, put others first and I want her to love the Lord. As I pray for her to be selfless and serve -the best way to...
---
• Ashton Pruitt • baby • daughter • myleigh • myleigh pearl • new beginnings
Original Post September 15, 2015 As I drove into work this morning lots of emotions. I have been making this drive for six years, and overall I have enjoyed every single moment of it. Through the six years I've seen many changes at the radio station and in my opinion some good and some bad. Regardless, being there surely made me into who I am today. The many friends that I have gained, the wonderful memories, the pride you have when you help a small business flourish, the experience, everything.  When I first found out I was pregnant the last...